Newsletter Vol.1
Official website for 2017 is now open!
There will be influential buyers not only from Asia but also from all over the world!
JCS will "showcase" diverse programs such as seminars, events, parties, and etc… to provide beneficial business opportunities to expand new network.
Main venue will be moved to IKEBUKURO!
Ikebukuro Station is proud of its convenient access and surrounding shopping, gourmet and amusement facilities. The city is also renowned for various animation-related spots, shops and events. Towards 2020 Tokyo Olympics and Paralympics, the opening of 8 theaters and cinema complex is planned, making Ikebukuro an "International City of Arts & Culture"
Official Web Site is Now Open! http://jcs.tokyo/en/

"Japan Content Showcase", is a multi-content market featuring music, TV, film and animation as a joint market.
Last year, as a multi-content market place, and developed further with a record-high attendance of 18,330 visitors except live concert and 6,805 business meetings held over its three day session. Domestic and international number of buyers registered 1,539 people from 49 countries and regions. The growing acknowledgement of JCS has been verified by the increase of registered buyers from abroad such mainland of China.
Registration is Now Open!
Exhibitor / opened *Applications will be accepted as long as booths are available!!!
Buyer, Visitor / opened
Press / Registration will start from July!
-Date & Venue-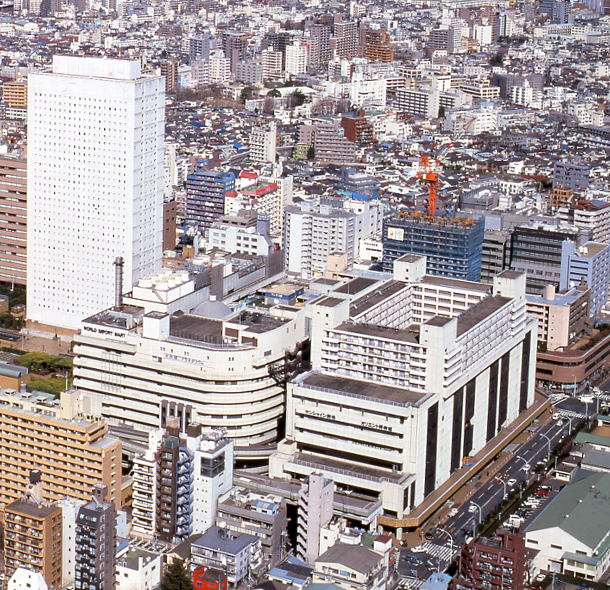 Ikebukuro: TIFFCOM / TIAF
Venue: Sunshine City Convention Center
October 24 (Tue.) ~ 26 (Thu.)


Shibuya: TIMM
Venue: SHIBUYA EXCEL HOTEL TOKYU
Showcase Live:TSUTAYA O-EAST and more
October 23 (Mon.)~ 25 (Wed.)
*On 25th Oct, Live Concert only.
<Contact> Japan Content Showcase Office
【E-mail】inquiry@tiffcom.jp
【TEL】 +81-3-6226-3020
【FAX】 +81-3-6226-3024